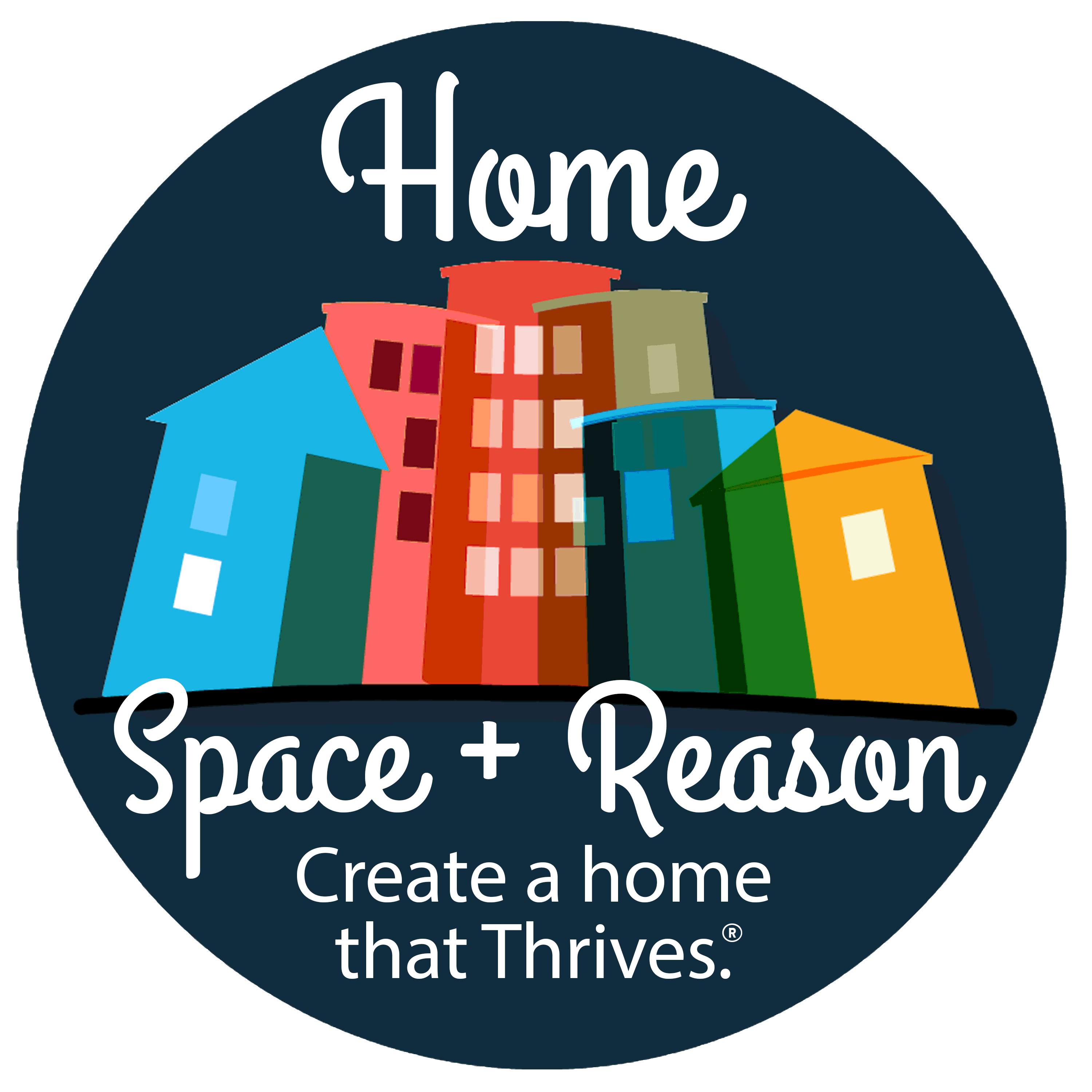 Learn to HARVEST

your own

curb appeal!
I have created a signature CURB APPEAL CLASS to teach you how to channel what you love in your daily life and turn it into a custom curb appeal recipe that's unique to you.
Take it online at your own pace from anywhere you have an internet connection.

No matter the age, style or geography of your home, this class can work for you.
​
If you don't love where you live, maybe it's time to take the curb appeal class. Empower yourself with the skills and know-how to turn your home into a place you love to come home to.
At just $249, it's more affordable than hiring a designer and you'll have skills to last a lifetime.
Interested? Sign up for the pre-sale notification below and get my free e-book "Creating a Home that Thrives & Creates Well-Being."
"I have looked around for a couple of years at exterior home colors. Last year I saw Kristina's personal home. I spoke with her and really liked what she had put together. I wanted to be confident of my choice, as we do not paint often. Again this year I started another search for a paint color. We came right back to hers! After all of our searching, her taste wins. The home has a very pretty style and Kristina was kind and helpful (and BTW put up with me driving by her house many, many times!) Good luck with all out there trying to put your colors together, I am sure Kristina's direction will help you!"
— Dreanne, Portland Oregon