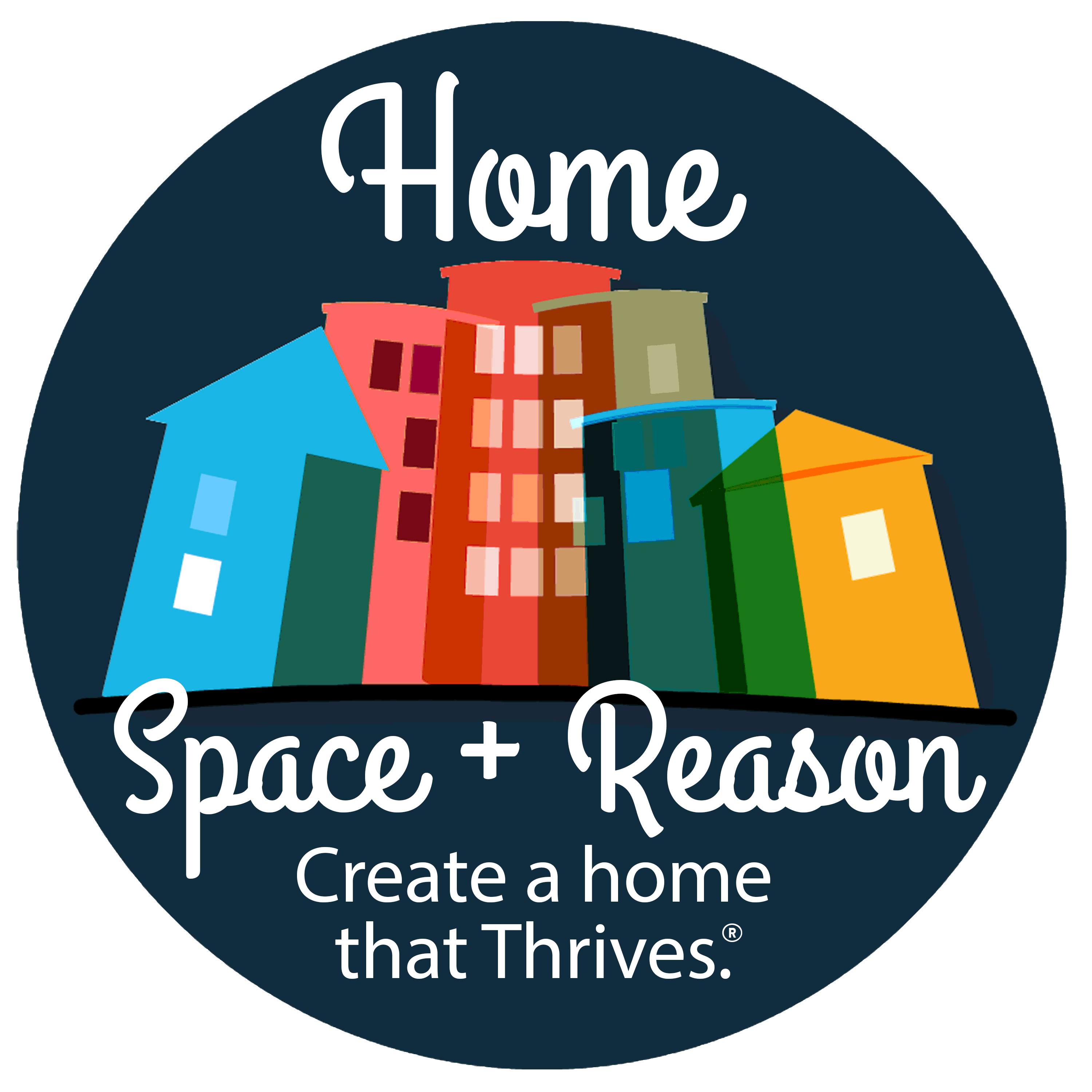 1. Get your pre-approval so you know what price range you are comfortable with and what that means in terms of monthly mortgage payments. I recommend Jennifer Patrick with AXIA Home Loans - lives/works here locally. She's highly referred and recommended.
2. At this point you'll also want to make sure you have enough cash saved for your earnest money and home inspection. Earnest Money is money you put down on the home you intend to buy right after your offer is accepted. It goes toward the purchase of your home and is typically 1% of the price of the home so if you are buying a $450,000 home, expect to put down $4,500 in earnest money.
​
3. Next we talk about your life - what you want and need. I am your advocate, negotiation expert, counselor and local Real Estate Pro on your side. In most cases the seller pays for my Realtor fees. Some questions I will ask are:
Do you know what area you are interested in?

School Districts?

Number of bedrooms/bathrooms?

Square footage?

Close to bike paths or place of employment?

Do you have pets so maybe you need a fenced yard?

Do you love to cook so maybe the kitchen is a priority? etc,
4. Then we look at properties!
5. Once you find THE ONE, we'll make a strategic offer. (Pre-Approval letter, Earnest Money, Seller Concessions, Close date & other terms)
6. Home inspection. The home inspector will look for hidden problems with the home including mechanical, electrical, foundational and structural. Through the home inspection you can learn about any issues that may exist undetected to the naked eye. We may be able to negotiate a lower price if we know the home needs repairs or we can facilitate repairs before the home closes. A typical inspection period is 10 days but can be shorter or longer. Cost is usually $350-$450.
7. Concurrent with the inspection period, the loan is submitted and underwritten by the lender. Any approval conditions are addressed and the appraisal is ordered. An Appraisal is a requirement of the loan. It is different from your inspection in that the primary goal of the report is to determine a fair market value of the home and gives you peace of mind. Your financing person will guide you through this so please don't let it intimidate you.Escrow. Once our offer is accepted you will go into escrow. The escrow holder will work to make sure that all the documents, money and other necessary information is together before you close. Escrow is set up to protect the buyer, the seller and the lender. They are an independent 3rd party that facilitates transaction paperwork, acts as a master notary and handles earnest money and down payment funds in the accordance with the sales contract and ensures all parties are paid at closing.Once everything is completed for escrow you will sign the closing papers.
​
How to get started: Call, email or text me by clicking to the right and I can answer any further questions you might have and we can lay out a timeline together!
​
"My brother and I came to Kristina hoping to buy our first home but we didn't know where to start. She went out of her way to connect us with great financing people and ultimately found us the kind of home we wanted. I'd recommend her to anyone looking for a house. Thanks again for all your help in this process, Kristina!"