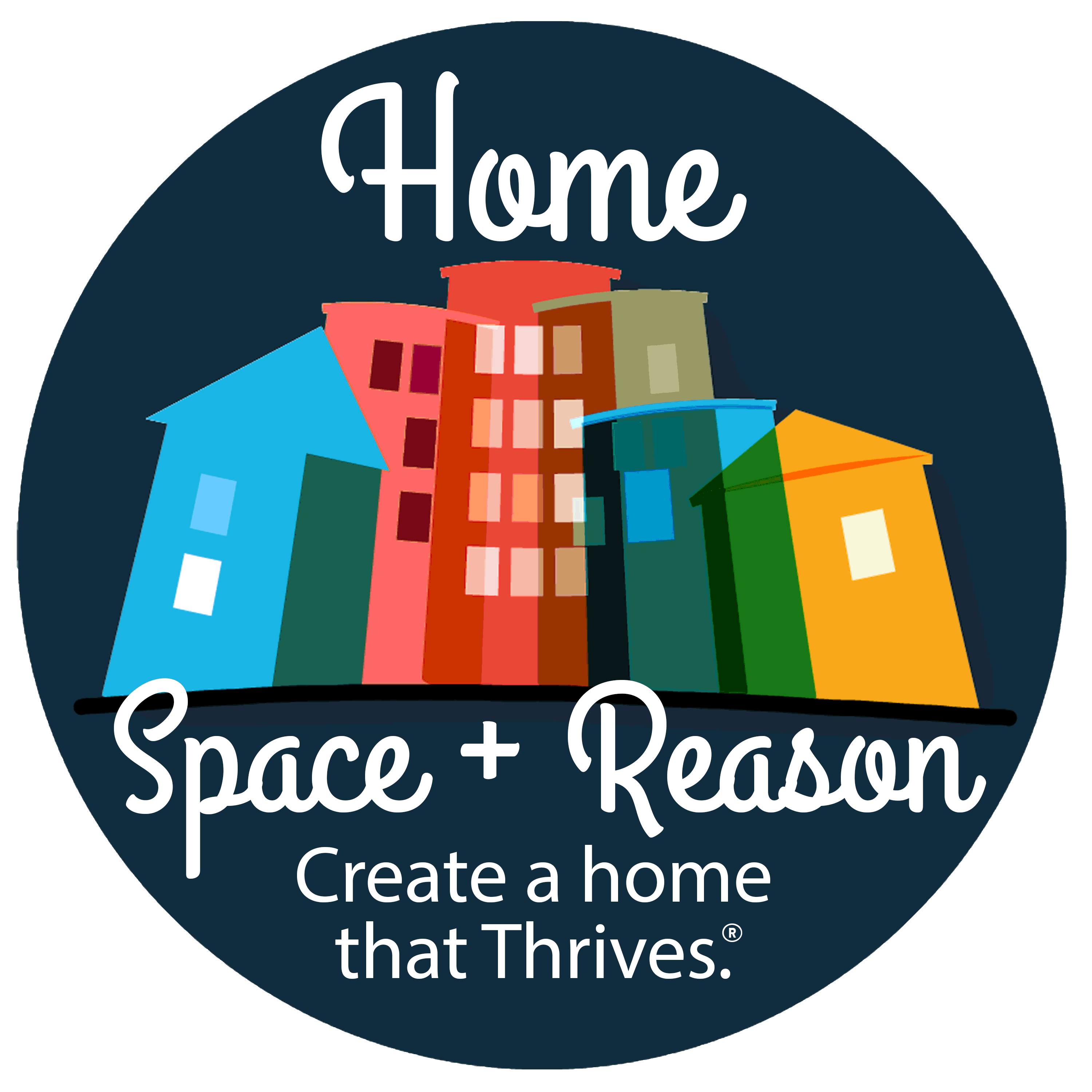 I heard Kristina on a Spark Joy podcast. I was taken by her unique and detailed approach to "creating a home that thrives". This was just right up my alley!! (Not to mention she has the most soothing voice!) She takes looking at our homes to a much deeper level than I'd ever been challenged..
Jackie Sue: Maysville Kentucky
I headed over to Home Space + Reason after hearing Kristina as a guest on the Spark Joy podcast. FASCINATING dialog and ideas! Practical tips and product suggestions with touches of history and psychology. I can't get enough of this podcast; the ways it's helping me rethink every inch...
@McGboo2 / Apple Podcasts
"I'm now binging and completely obsessed. She has a great tone, the podcasts are auditorily interesting and of course the subject matter is delightful. Not an episode has gone by without me writing down a project for my house. It's not overwhelming or preachy - just your best friend making suggestions that you of course have to do because ... duh! You should have thought of that! Love this podcast - highly recommend!"
The purpose of this podcast
is to provide homeowners with guidance. It contains suggestions and recommendations based on professional judgment, experience, and research and is intended to serve only as a guide. The author, contributors, and publisher disclaim all warranties and guarantees with respect to the information in the podcast and assume no liability or responsibility with respect to the information. As always, use your own best judgment.
"There's no such thing as perfect but we can still aim for our best every day."