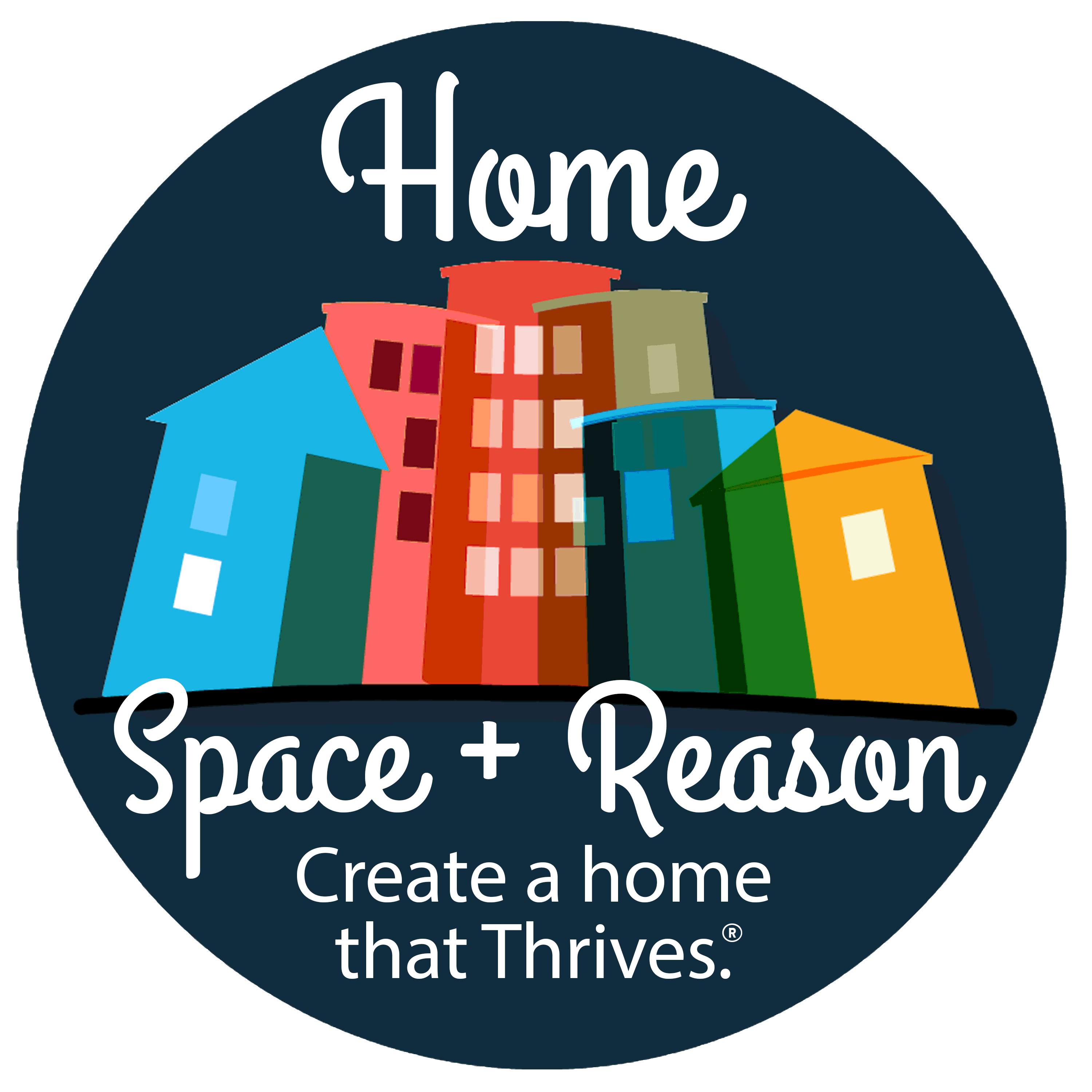 Are there hobbies, activities, or daily rituals that bring you a deep sense of satisfaction? Your home is the framework for your life. It either opens possibilities and encourages your passions or makes them difficult. Can you envision how YOUR family would function in the homes that are for sale? I can help you paint that picture. Lets choose with intention.
Because buyers shop online first, I make sense of any odd spaces in your home and work with you to stage it to be as appealing as possible so the photos are fantastic, making the best first impression to get people in the door to see it early and offer quick. Let's get you top dollar for your investment.
Does your home make you feel easy and relaxed or anxious and stressed? How do your spaces function? Do you have odd spaces that you don't know how to use? Does your home support your passions and values? I help you to Create a Home that Thrives® removing the friction in the function of your home.
Scroll down on any page to read

client reviews.
"Kristina is truly the best. This was not our first home sale and Kristina was by far the most thorough agent we have ever used. She staged, set up photos, did the virtual walkthrough and everything else we needed. We ended up with buyers who wanted a quick close and we couldn't have done it without her. She smoothed out all the bumps along the way which made it so much easier for us. She even surprised me the final move out day with a cleaning service to help me. I would recommend Kristina to anyone selling or buying a home. She is knowledgeable, helpful, and just fun to work with. Oh, and our home sold in two weeks! Thank you Kristina. "
~ John & Michelle Huddleston